You may ask, who buys copiers after I don't need it anymore? The answer is, we buy copiers from all the major copier manufacturers, and we manage an inventory of over 2,000 high quality used copiers for our many customers. No matter where you are in the United States or Canada or what type of used copier you have, Town Business Center will move your machines. Town Business Center is who buys copiers and we buy hundreds of copiers every day throughout the United States and Canada and we pay cash at pickup.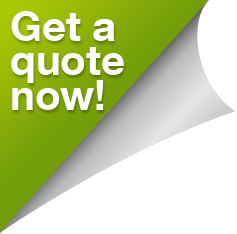 Fill out our form, and a trained copier specialists will contact you with a quote.
Welcome to WeBuyUsedCopyMachines.com, a division of Town Business Center Incorporated, TBC Copiers, the leader in Buying and Selling quality Copiers in the US and Canada.
At Town Business Center our professionals are a knowledgeable team of sales specialist, technicians and business consultants. We can help you choose the model and brand of used copier based on service records and the low cost of maintenance.
Who Buys Copiers …
We Purchase Used Copiers For Top Dollar.
Get a Used Copier Quote Today
Please take this opportunity to list the machines you would be willing to sell to Town Business Center, let us give you an Used Copier Quote. That's correct, we need to buy used copy machines so we can sell copy machines. Whether you have one machine or a thousand used copy machines, don't hesitate to contact us for aUsed Copier Quote.
Ricoh Copiers, Canon Copiers, Sharp Copiers, Kyocera Copiers, Xerox Copiers are some of the used copiers we purchase and pickup!
Whether you are interested in buying 1, or an container full of copiers or printers the staff at Town Business Center looks forward to assisting you every step of the way.
---
Contact us at your earliest convenience and we will be happy to help you with all your used copier needs, 570.602.1640.
Who Buys Copiers That Are High Quality Used Business Machines, we do.
Have a Used Business Machines you need to sell, call us 570.602.1640 today.