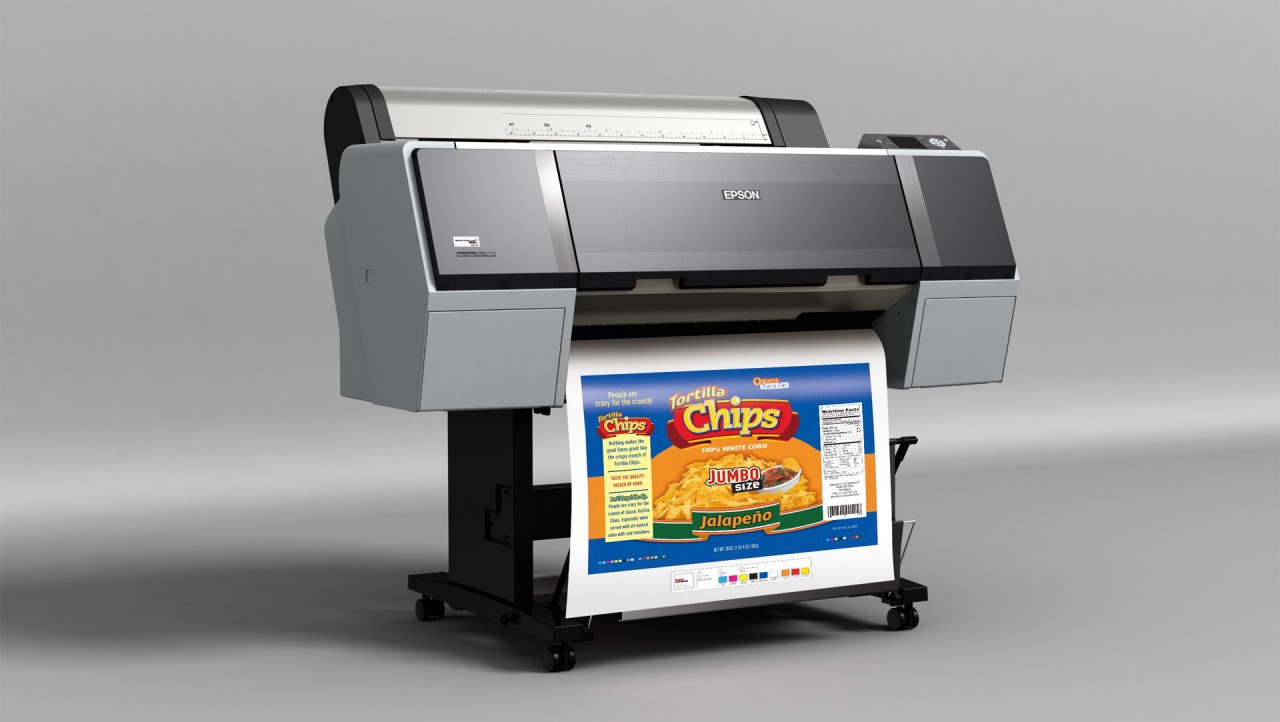 Do you own an Used Copy Machines, all-in-one copier, printer, fax machine or do you sell, trade or repair or just need an appraisal on used Xerox, Canon, Toshiba, HP, Ricoh, Kyocera copiers or wonder what they're worth?
We will buy your used copiers and Used Copy Machines for top dollar.
Contact us today.
We buy copiers directly from you for cash.
Sell us your Used Copy Machines
We will pick up your used copier for FREE at your office, home, warehouse or anywhere in the country. We understand you are looking to sell your used office copier as soon as possible. We have fast, efficient and professional drivers that will meet your schedule.
Used Copiers
If you are a copier dealer looking for some used copiers to supplement your product line, check out our inventory online as we update it daily. Town Business Center – webuyusedcopymachines.com gets in over 150 copier machines each day and so please stop by our website daily to see if we have what you're looking for. Another option is to have our sales staff keep a lookout for the new arrivals for you and when they arrive we will contact you. However, the most efficient option is to have daily updates of our inventory emailed to you daily, or go here and download our latest used copier inventory.
Sell Your Used Copy Machines
If you have some used copiers in your warehouse that you want to sell for cash, then please send us an email with your list attached. Even though we purchase over 1,000 copiers every month most of our copiers come from our leasing partners and then we sell to you.
---
We will buy your used copiers for top dollar today.
Town Business Center
767 Sans Souci Parkway
Hanover Township
Pennsylvania, 18706 USA
Phone: 570.602.1640
Fax: 570.602.1643