Are you looking to buy business machines but don't want to spend the overstated price of a new business machine?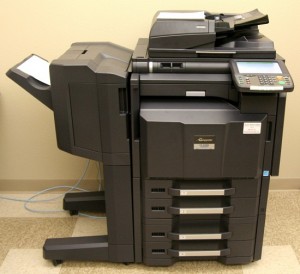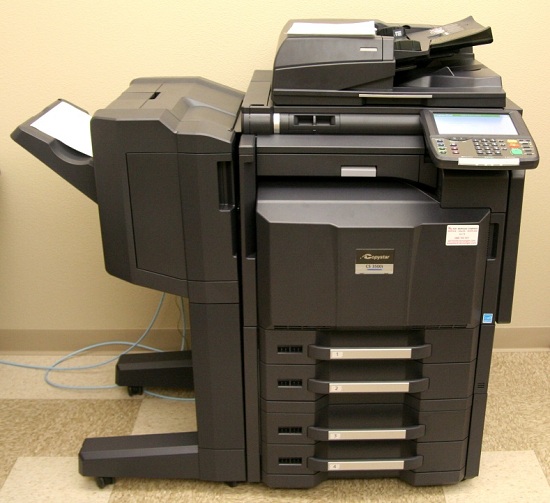 Town Business Center stocks a complete line of refurbished used business machines, used copiers from most major business machines like Konica Copiers, Konica Color Photocopiers, Used Konica Copiers, HP Wide Format, Canon Copiers, Canon Color Photocopiers, Used Canon Copiers, Canon Wide Format, Ricoh Copiers, Ricoh Photocopiers, Used Ricoh Copiers, Kip Wide Format, Xerox Copiers, Xerox Photocopiers, Used Xerox Copiers, Oce Wide Format, Toshiba Copiers, Toshiba Photocopiers, Used Toshiba Copiers, Xerox Wide Format, Sharp Copiers, Sharp Photocopiers, Used Panasonic Copiers, Ricoh Wide Format, Kyocera Copiers, Kyocera Photocopiers, Used Kyocera Copiers, Savin Wide Format, copier companies.
The right choice for your wholesale and retail used copier needs. We carry a huge assortment of quality name brand refurbished used machines. Our used copiers are hand selected from thousands of high quality low meter copiers and used wide format printers and are in like-new condition. All our pre-owned copiers are carefully tested, cleaned, and refurbished, to ensure top performance.
Priced right, by the truckload or individually!
Town Business Center