Unlike our competition, when we buy Used Copiers in Canada we then pick up your Used Copiers in Canada for FREE.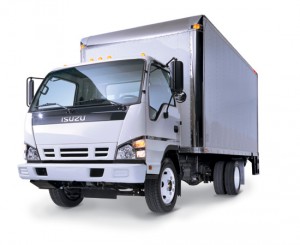 We will also take care of all your Used Copiers in Canada details, including packing, scheduling pickup, shipping, and all logistics. Most of our clients want their used copiers picked up as soon as possible and we will typically pick up your used copiers the same week as we agree to purchase them for cash. If you're ready to sell your used copier, click here to fill out our used copier quote form.
We buy thousands of Used Copiers in Canada every month from companies throughout the contiguous United States of America "USA" and Canada, we pay CASH up front along with taking care of all transportation costs.
Sell your used Canadian copier, used copy machines or used Wide-Format & used Commercial Printers, such as used Toshiba, used Ricoh, used Canon, used Sharp, used Konica used Minolta, used Kyocera, used Panasonic to us, you can be sure we will recycle 100% of this resource and keep it out of the landfill.
Contact Town Business Center at your earliest convenience and we will be happy to help you, 570.602.1640.
---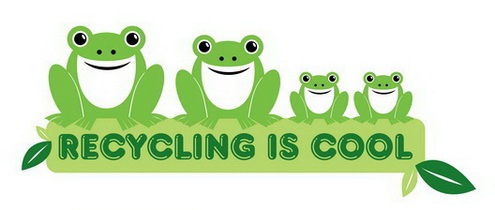 Town Business Center will get you the best price when you buy a used office copier, used business machine, used printer, used fax machine, or a used scanning. Resell, Recycle, Reuse and Refurbish are the four 'R's' in today's used business machine and MFP world particularly due to environmental issues and cost of buying a used business machine. It is no wonder that used copy machine recycling popularity has grown.