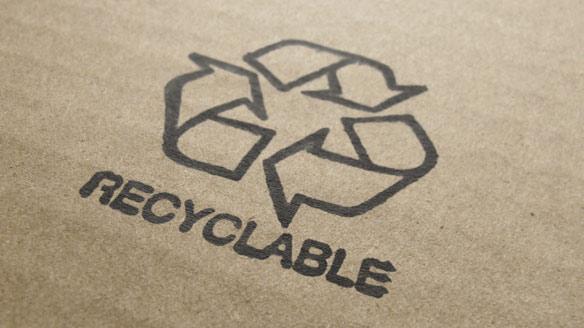 We Buy Digital Printing Equipment and we Sell Digital Printing Equipment at TBC Copiers. TBC Copiers buys and sells high speed digital printers and copiers, and offers business solutions to help simplify your duplicating needs.
We Buy Digital Printing Equipment, Offset Printing Equipment, Sheetfed Offset Presses, Other Printing Equipment, Laminators & Laminating Machines and other equipment. We are always looking for used copiers, Canon Copiers, Konica Copiers Ricoh Copiers Toshiba Copiers Kyocera Copiers Sharp Copiers Xerox Copiers and many other brands of copiers. We also need Black and White Copiers and Color Copiers with High or Low Meter Readings on the Copiers. We need to buy your brand-name Used Copier(s) to sell used copiers. Whether you have one, five or a hundred Digital Printers, don't hesitate to contact us. We purchase the highest quality brand-name used copiers, copy machines and Wide-Format Printers and  Commercial Printers, such as Toshiba, Ricoh, Canon, Sharp, Konica Minolta, Kyocera, Panasonic, and Used Copy Machines, Discount Copiers, Off-Lease Copiers, Digital Copiers, Office Copiers, Color Copiers, Black and White Copiers, Multifunction Printers, Wide-Format and Commercial Printers, Large Office Copy Machines.
---
Most of our clients want their used copiers picked up as soon as possible and we can typically pick up your used copiers the same week as we agree to purchase them. If you're ready to sell your used copier, click here to fill out our used copier quote form and tell us about the used copiers you are looking to sell.
Selling your used copier should be a hassle-free experience. After all, you need to ramp up your copier speed with a brand-new copier as fast as possible. If you're ready to sell my used copy machine to a trusted copier dealer who will give you the best deal, contact us today, 570.602.1640.
We Buy Digital Printing Equipment For Cash