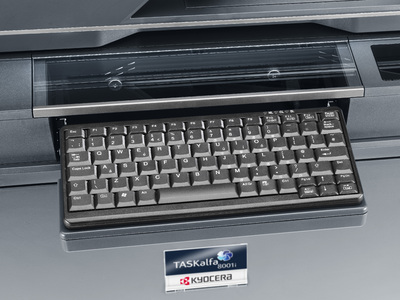 Do You Have a Copier to Sell?
Do you have a copier to sell? Whether its one copier or a hundred, we buy all brands including Canon, Konica Minolta, Ricoh, Xerox, Kyocera, Sharp, OCE and Toshiba. Call now for an instant price quote. We will arrange trouble-free freight and schedule the pickup anywhere in the United States at your convenience.
We Will Buy Your Used Copiers For Top Dollar, Get a Used Copier Quote Today …
If you have a large list and would rather not input it all into this form, please don't hesitate to contact us directly!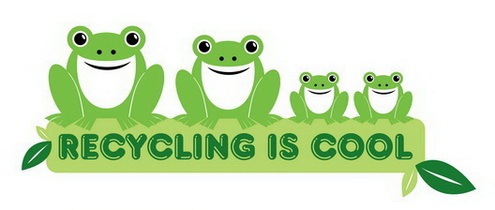 Used & Refurbished Copiers – Compare Printer Pricing with Town Business Center …
Get printer quotes and compare. Receive professional advice from one of our imaging consultants! Make the right decision. Request a free copier, printer quote from Town Business Center!
Town Business Center pioneered the practice of re manufacturing, reusing and the recycling of copiers, business machines, office-grade copiers, printers, scanners, MFP's, wide format printers and fax machines.
One question we always get asked at Town Business Center is, "Do you carry used copiers and wide format printers?" The answer is always yes! Looking to Buy or Sell a Used Copier? We are one of the top used copier dealers and we buy sell all major brands of copiers including Canon Copiers, Konica Copiers, Ricoh Copiers, Toshiba Copiers, Kyocera Copiers, Sharp Copiers, Xerox Copiers, and many other brands too! Check out our blog for the latest features and upates on office copiers, digital copy machines, and more.
---
Looking to Buy Used Copiers, Used Business Machines or do you need an Used Copier Quote?
Check out our selection of both used and refurbished copiers, used business machines, used office-grade copiers, printers, scanners, MFP's and faxes!
---
Have a Copier to Sell – We can help with your data removal needs using our state-of-the-art DOD compliant process.
Call 570.602.1640 for an immediate quote and to schedule a pickup.