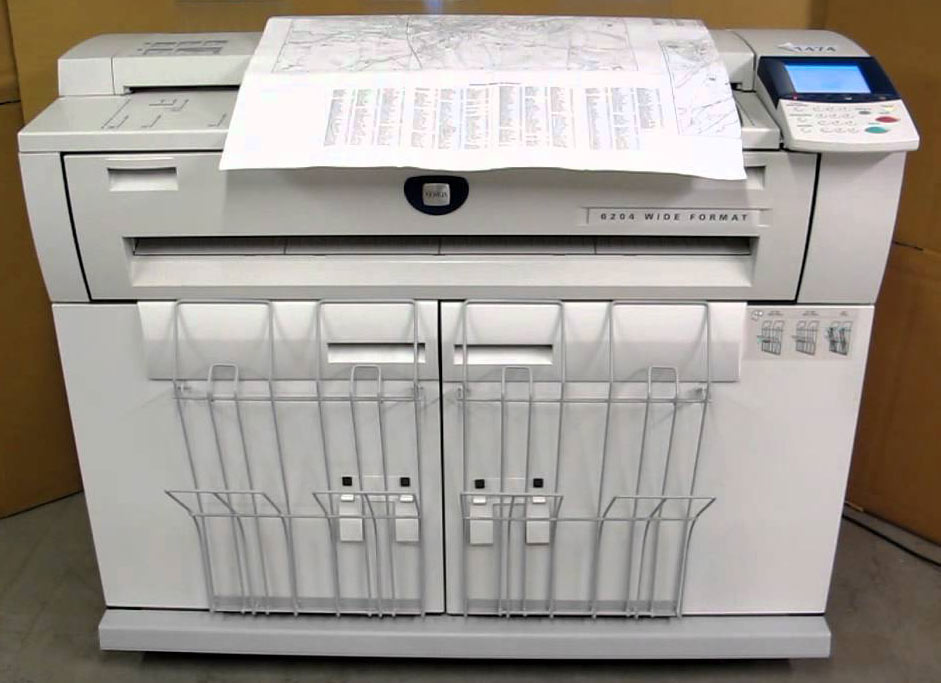 Used Plotter, YES We Buy Them For CASH!
Refurbished Plotters, yes we will buy them for cash, used plotters for sale too. Do you need cheap used plotters like, HP designjet plotters deals, refurbished wide format printers, plotter printers and HP Designjet Plotters for sell. Refurbished HP DesignJet service and repair including the refurbished HP 800 plotter series, the refurbished HP designjet 800, HP 800ps plotter, hp designjet z3100 photo, hp designjet z2100, hp t 770 designjet plotters, HP designjet t1100 44in, Hewlett Packard designjet 500 and the HP Designjet 5000 for sale. We have the best plotter pricing on all models of plotters. Check out our website for information. Have you asked who will buy plotters, who will sell plotters, used large format printer for sale, used large format printer for purchase and used wide format color laser plotters.
We buy used copiers every month from companies throughout the contiguous United States of America and Canada and we pay cash up front along with taking care of all transportation costs.
When we buy used copiers, we prefer to work in groups or a container full of copiers. Larger commercial accounts, dealers, government agencies, universities and school districts are some of the organizations that sell used copiers to us all the time. Sell your high quality brand-name used copiers, used copy machines or used Wide-Format & used Commercial Printers, such as Ricoh Copiers, Canon Copiers, Sharp Copiers, Kyocera Copiers, Xerox Copiers to us, you can be sure we will recycle 100% of this resource and keep it out of the landfill by Copier Remarketing.
Town Business Center is America's most trusted used copier company …
Get Top Dollar for Your Used Copier!
We buy used copiers from across the United States and Canada.
Town Business Center
767 Sans Souci Parkway
Hanover Township, Pennsylvania, 18706 USA
Phone : 570.602.1640
Email : sales@tbccopiers.com
Used Plotter, YES We Buy Them For CASH!