Sell Us Your Old Copier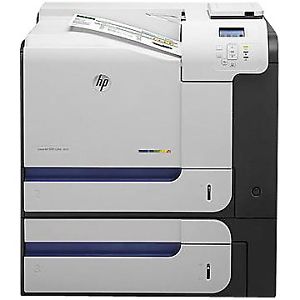 Got some old copy machines and printers you need to sell for cash? Please take this opportunity to list the machines that you would be willing to sell to "We Buy Used Copy Machines" for CASH. That's right, we need to buy copy machines to sell copy machines. Whether you have five machines or a thousand machines, don't hesitate to call us.
If you have a rather large list and would rather not input it all into this form, please don't hesitate to contact us directly!
We buy low and high meter, all conditions, and both analogue and digital models throughout the United States and Canada.
You can sell your used copiers to us with the assurance knowing we recycle 100% of this resource!
We're Available from 8:00 am to 5:00 pm Eastern Standard Time, Monday through Friday!
Toll Free: (888) 267-4372
Phone: (570) 602-1640
Fax: (570) 602-1643